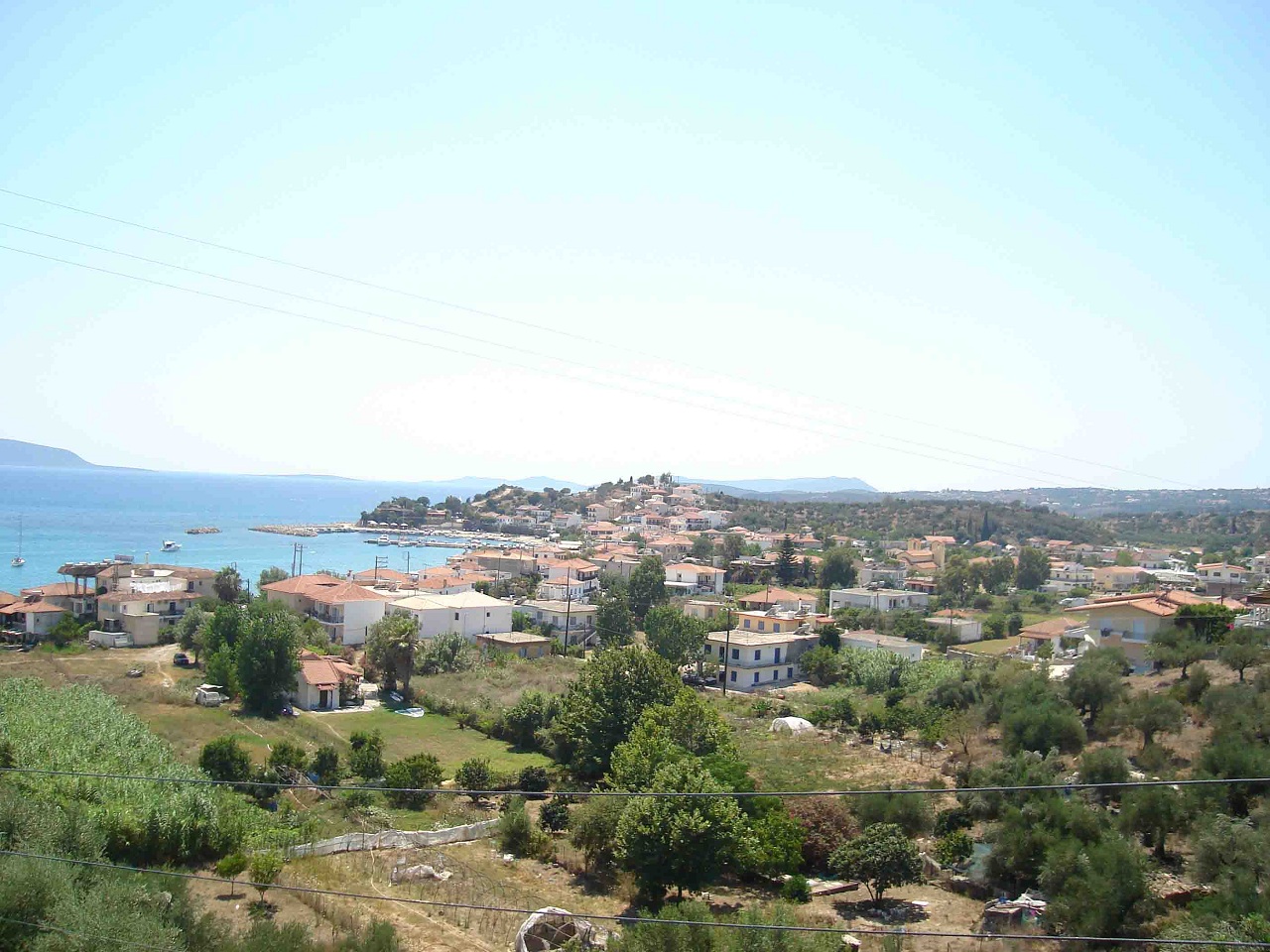 Finikounda is a beautiful tourist resort in the southwestern tip of Europe and specifically in southwestern Greece in the Aegean Sea. Finikounda, administratively, is a Municipal Department of the Municipality of Pylos-Nestoros, belongs to the province of Pylia with Pylos as its capital and is located southwest of the prefecture of Messinia with its capital Kalamata.
It has about seven hundred inhabitants who are mainly engaged in tourism, horticulture, currant cultivation, olive cultivation and fishing.
It is located between Methoni and Koroni, known for the long history of their castles.
It is twelve kilometers from Methoni, that is, ten minutes of the hour, from Pylos twenty-four kilometers, that is, twenty minutes of the hour.